PARTNERING TOGETHER IN THE
DISCIPLING OF ALL NATIONS
CONVERGE
starting November 2021
On the 19-20 November Synergy Churches, Intercultural Churches UK, and World Horizons are coming together for CONVERGE, a unique learning community experience, held over 24 hours where we are going to meet God, learn together and engage in the big questions of our day:
Can we be used in changing the world we inhabit?
How do we build a racially diverse discipleship culture?
LEARNING COMMUNITIES
A Learning Community is different to a conference – it's an opportunity to assess where we are right now, as teams, to dream about where we could be and to make plans that are opportunity for real change.
This is a pattern of accountable change-making discussions for senior leadership teams we have seen be effective in many contexts.
The cycle consists of:
A 24 hour time when all cohorts are together, to receive input, review our own situations and make plans for change
A follow-up day for each cohort to go deeper on their specific challenges, review progress and hold one another to account
Coaching-style input to each team in the intervening months
BUILDING A RACIALLY DIVERSE DISCIPLESHIP CULTURE
JOINT SESSION: 19-20 NOVEMBER 2021 (DERBY)
SYNERGY COHORT DAY: 3 APRIL 2022 (DERBY)
IC-UK COHORT DAY: TBA

2022 (LIVERPOOL)

WORLD HORIZONS COHORT DAYS:

13-14 MAY 2022 (Llanelli)
COSTS
£50 per delegate,

up to a maximum of £250 per team
£55 for bookings after 01/09/21;
covers the joint November session, individual charges will apply for each cohort in the spring)
KATE COLEMAN
NEXT LEADERSHIP
Rev Dr Kate Coleman is the founding director of Next Leadership. Former chair of the EA Council and Baptist Union President, she has well over 30 years of leadership experience in the church, charity, voluntary and business sectors, and is a mentor and coach to leaders from diverse sectors, backgrounds and communities.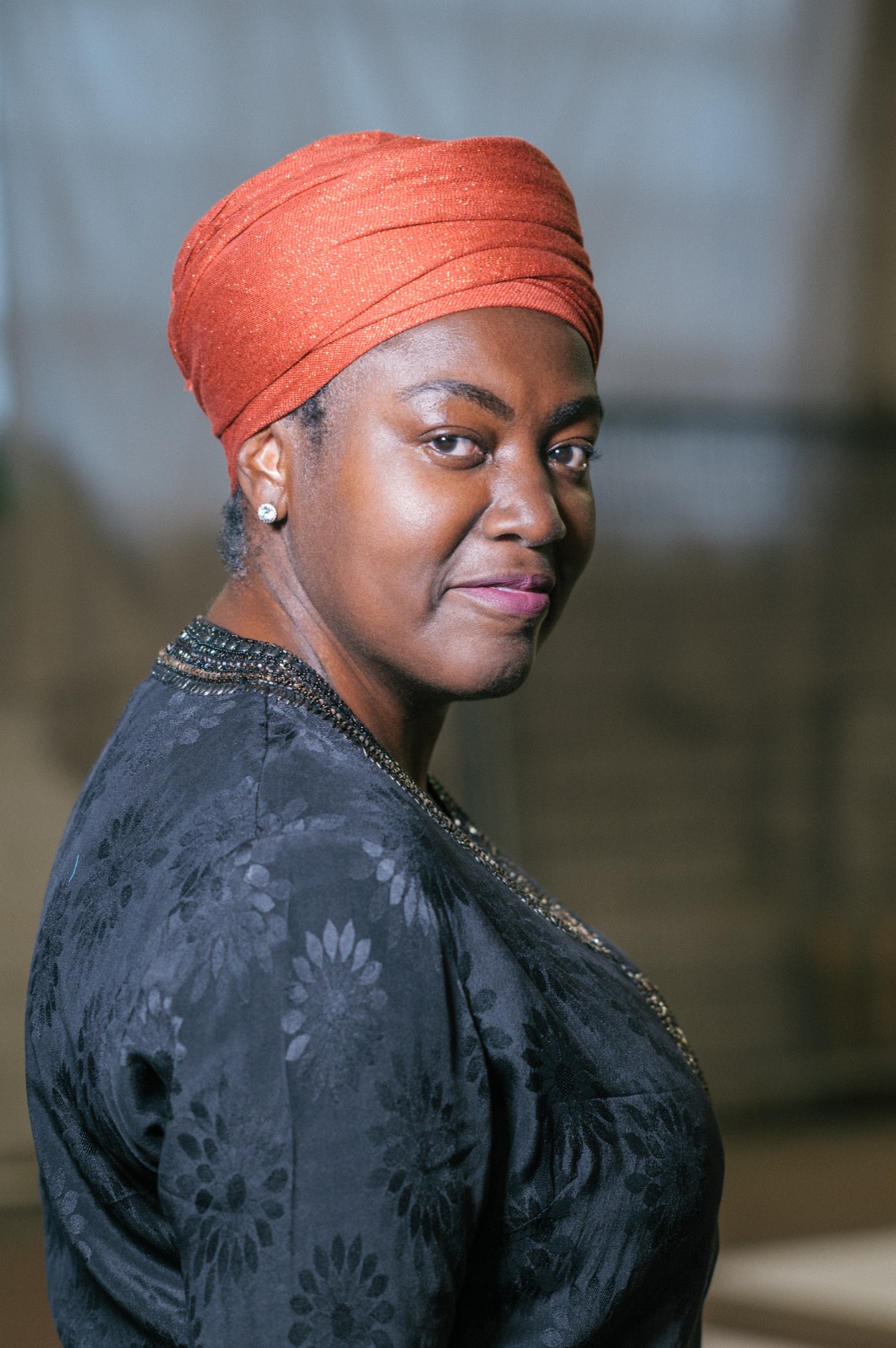 BEN ROOK
REACH
Ben is Senior Leader of multi-site church Reach, having planted Reach Leicester and currently leading Reach Derby. He is an experienced facilitator of Learning Communities for diverse churches and organisations.